November 13, 2017 By LP Gas
Four propane retailers discuss their experiences with hiring, supply, technology and new market opportunities.
Read More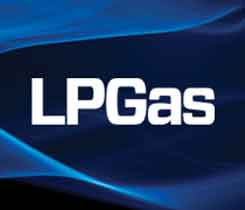 The black-and-white lines of the PropaneKids.com coloring book page look simple enough. Behind those uncomplicated images, however, lies a savvy marketing strategy that could draw new and future customers and position propane marketers as safe, dependable and community-friendly businesses.
Read More