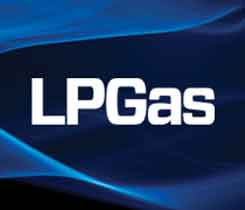 February 9, 2011 By LP Gas
LIHEAP helps eligible families pay for home heating, cooling and other energy costs.
Read More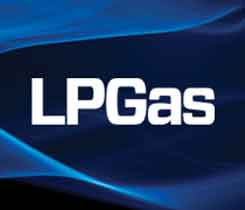 December 1, 2008 By LP Gas
Yep, things are a mess. Looking back, retailing sure was easy before overwhelming regulation and sky-high insurance took the fun out of the business. Sure, you worried about what weather Mother Nature would be throwing at you any given year. Sure, you spent a sleepless night or two, wondering whether you'd made the right decision about adding a bobtail despite a new retailer invading your territory. But global economic crisis? Where did this come from? Yep, things are a mess.
Read More