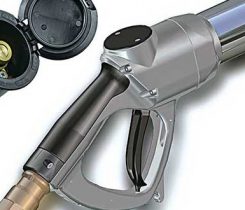 November 17, 2017 By Ed Hoffman
European-style, quick-connect nozzles are changing the fueling experience.
Read More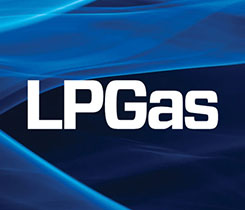 July 1, 2008 By LP Gas
Rush Truck Centers is North America's largest heavy- and medium-duty dealer organization. Over the years, we've earned a solid reputation for excellence, fairness, our positive attitude and solutions that exceed customer expectations. We offer one-stop sales and service, representing the industry's leading brands.
Read More