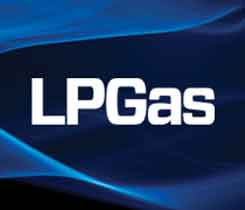 December 1, 2001 By LP Gas
Should ground transportation law be rewritten to consider protecting fuel from terrorist attack? Or should the government back off from regulating the trucking industry? An already hectic Congress just had these issues dumped in its lap.
Read More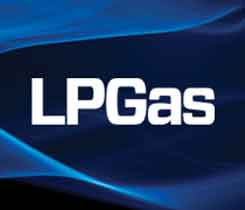 July 1, 2001 By LP Gas
Who regulates the loading, storage and unloading of fuel sent in transit? The Environmental Protection Agency, Department of Transportation, Occupational Safety & Health Administration or some state or local office? Truth is, it's not completely clear and government officials are as likely as anyone, to feel confused.
Read More