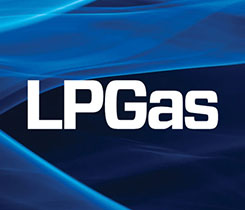 October 1, 2003 By LP Gas
New cargo tank rules won't cause as much trouble as previously feared.
Read More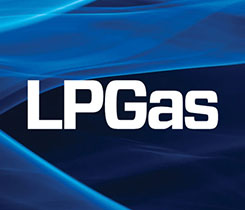 August 1, 2001 By LP Gas
President Bush has nominated Ellen Engleman as administrator of the Research and Special Programs Administration. Engleman, awaiting Senate confirmation, is chief executive officer of Elecricore, a public-private energy solutions partnership based in Indianapolis.
Read More