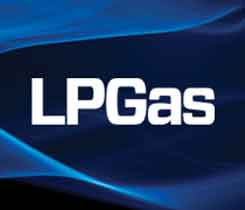 A wholesale price plunge brings healthy margins for most marketers this winter season.
Read More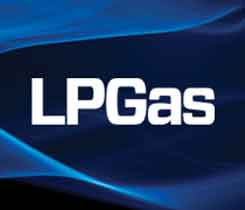 March 1, 2007 By LP Gas
Along with trucking industry-equivalent pay and benefits, professional drivers want up-to-date rigs, respect and open communication channels with management and the dispatching staff. As a nationwide shortage of drivers threatens fleet-efficiency throughout many trucking-oriented businesses, propane companies have an advantage in that many road-warriors also have a strong desire to be home at night.
Read More