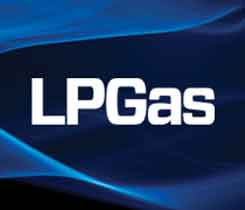 August 3, 2016 By LP Gas
Smart-Hose Technologies' new break-away is designed to minimize catastrophic consequences associated with pull-away incidents.
Read More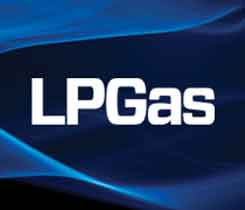 February 1, 2005 By LP Gas
After killing his wife in 1995, a distraught man drove away and attempted to commit suicide by ramming his vehicle into a propane delivery truck. The man received only minor cuts and bruises, but the propane truck driver received major injuries to his back and neck and ended up on permanent physical disability.
Read More