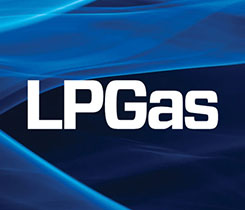 Have you evaluated the impact that higher capital outlay will have on your return on investment?
Read More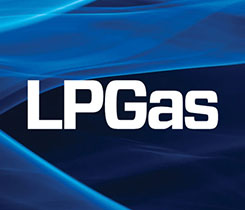 June 1, 2002 By LP Gas
Don't you wish your stockbroker could guarantee you a 30 percent or better return on your money year after year? If that were the case, you'd be crazy not to invest!
Read More