Ray Murray Inc. celebrates 50 years of business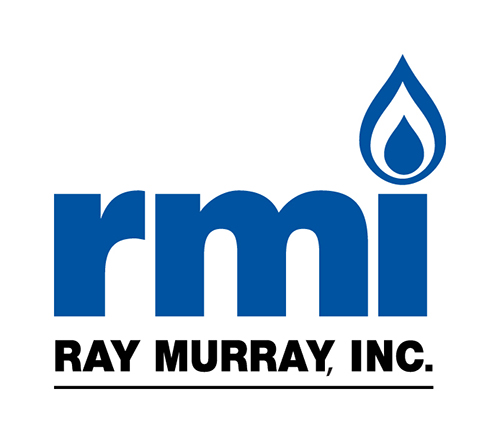 Ray Murray Inc. (RMI), a distributor of hearth, grill and propane products, is celebrating its 50th anniversary this year.
The company was founded in 1973 by Ray Murray II, who ran operations from his home in Stockbridge, Massachusetts.
The company began by distributing gas equipment including Sherwood regulators and valves, copper, brass, cylinders and other propane equipment products.
RMI's growth and expansion included several acquisitions such as:
Diversco-Prochem (New Jersey) in 1989.
McTier Supply (Illinois) in 2006.
NRG Distributors (Michigan) in 2007.
MASDA Corporation (New Jersey) in 2018.
The company growth included several moves and facility expansions before the construction of RMI's current headquarters in Lee, Massachusetts, in 2001.
Murray's three sons, Jim, John and Ray III, joined the company as the business grew.
Ray Murray III, a 2019 LP Gas Hall of Famer, joined the family business in 1976 as regional sales manager for propane equipment in New York, Pennsylvania and New Jersey, and the product manager for compressed gas equipment. He rose through the ranks to vice president of sales and then ran the company alongside his brother Jim.
The Murray's formed a partnership with Mike Hopsicker to facilitate a planned transition of the company ownership. Prior to RMI, Hopsicker was the CEO of Agway Energy Products. Hopsicker gained full ownership of RMI in January 2021 after joining the company as president and CEO in 2005. Hopsicker's son, Jeff, joined the RMI board of directors in 2019.
"The thing I am the proudest of is that my brothers Jim and John were able to purchase the business, continue to grow it and then transition it successfully to Mike Hopsicker," Ray Murray III said in his LP Gas Hall of Fame profile in 2019. "It was incredibly satisfying to be able to work with my brothers and (Hopsicker) through some difficult times."
"I look back with pride on 50 years of RMI," says Hopsicker. "From our humble beginnings operating out of Mr. Murray's home to becoming one of the leading distributors in gas equipment, hearth and grills. RMI remains committed to continuing the legacy of exceptional value-added service. We have an outstanding employee team, and working together, we will add new chapters to the RMI story in the coming years."
Danielle Pesta is the senior digital media manager for North Coast Media, the parent company of LP Gas. She can be reached at dpesta@northcoastmedia.net.