The LP Gas Rising Leaders initiative recognizes the propane industry's best and brightest young leaders of today and shares their visions for the future.
The annual feature in the magazine brings to the forefront those young leaders in the propane industry who are working their way up in their respective companies by exhibiting sound leadership skills or are already holding leadership positions. Rising Leaders also outwardly show their commitment to improving the propane industry by volunteering for organizations at the state or national levels.
Rising Leaders are those individuals who think "outside the box," are unafraid to embrace change and are looking to better the industry with fresh ideas.
Nominate a future Rising Leader
Rising Leaders must be 39 years old or younger during the nomination period, which runs from Jan. 1 to Oct. 31. LP Gas honors the industry's Rising Leaders annually in its February issue.
Contact Editor in Chief Brian Richesson with questions: brichesson@northcoastmedia.net or 216-706-3748.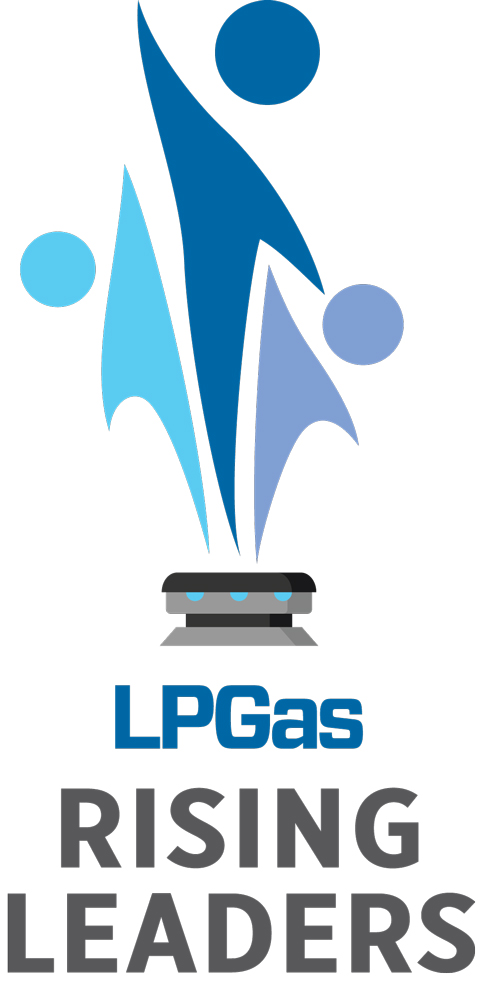 Rising Leaders by year