2023 LP Gas Rising Leader: Marci Ballard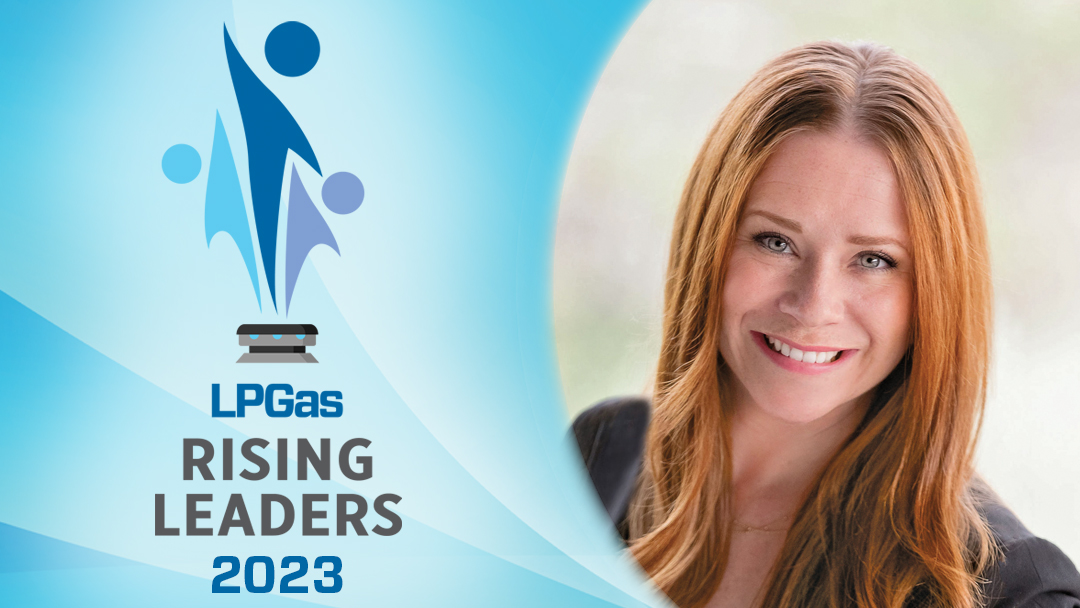 Job title: Director of integration at Christensen Inc. in Richland, Washington
Years in the propane industry: 10
How did you get your start in the propane industry?
I first entered the propane industry at Christensen a decade ago. My initial role was in the retail fuels sector. I also served on the Management Committee, where I received a broad understanding of the industry, including fuel, lubricant and propane distribution. As general manager, I gained more detailed insight into the daily operations and challenges of the propane industry.
How do you help lead your company in your current role?
I've had the opportunity to work in a variety of roles in my tenure at Christensen, including sales, HR and operations. As the new director of integration, I am able to utilize my understanding of different aspects of the business, as well as our culture, to lead the organization. I'm excited to share our employee-first focus to newly acquired companies and ensure that their integration into the Christensen family is a successful and positive experience.
What change would you like to see to the propane industry to ensure its success?
Propane must be seen as more than a gap fuel. With the expected growth in supply for renewable propane, it can and should be an important energy source for many more applications. This message needs cascaded to our communities.
What does your generation offer to the propane industry that previous generations did not?
What sets my generation apart from previous ones is our tendency to change jobs and even industries more frequently. This means that we bring a diverse range of experiences and perspectives to the propane industry, which can help to stimulate new and innovative ideas.
What specific technologies are you using (or plan to use) to support business operations?
To support the efficiency of our business operations, we are using various technologies such as telemetry, delivery software and refined delivery reports to provide visibility and facilitate proactive decision-making. We also plan to utilize these technologies as we integrate newly acquired companies. By leveraging these tools, we can streamline and optimize our delivery processes to improve overall efficiency.
What propane industry associations are you involved with at the state and/or national level?
I serve as a member of the board for the Pacific Propane Gas Association, representing Washington, Oregon, Alaska and Hawaii. Additionally, I am an ambassador for Women in Propane, an association dedicated to inspiring industry leaders through training, development and collaboration.
Is there anything else you'd like to tell us about yourself, your company and/or the propane industry?
Since 1980, Christensen has been a family-owned and -operated distributor of fuels, lubricants and propane. The company supplies over 10,000 businesses in the retail fuel, transportation, construction, agriculture and manufacturing sectors. Headquartered in Richland, Washington, the company has distribution centers throughout Washington, Oregon and Idaho. Industry-leading and award-winning, Christensen has developed and launched technology solutions that provide customers with real-time access to business reporting, delivery details and other crucial data.
Logo: incomible/musri/iStock / Getty Images Plus/Getty Images