All LP Gas Magazine print classified ads run on LPGasMagazine.com at no additional cost.  Please contact Kelli Velasquez at KVelasquez@northcoastmedia.net or (216) 706-3767.
Looking for a job? Trying to find a date? Looking for an apartment? Browse our classifieds. Have a job to advertise? An apartment to rent? Post a Classified Ad.
Wanted
We have buyers! Storage tanks, skids, bobtails and service trucks are all needed to fill current demand. Contact Alliance Truck…
03/07/2023
Price: $ 0.00
Wanted
Cash paid and can pick up. Data plates do not have to be intact.
07/11/2022
Price: $ 0.00
Wanted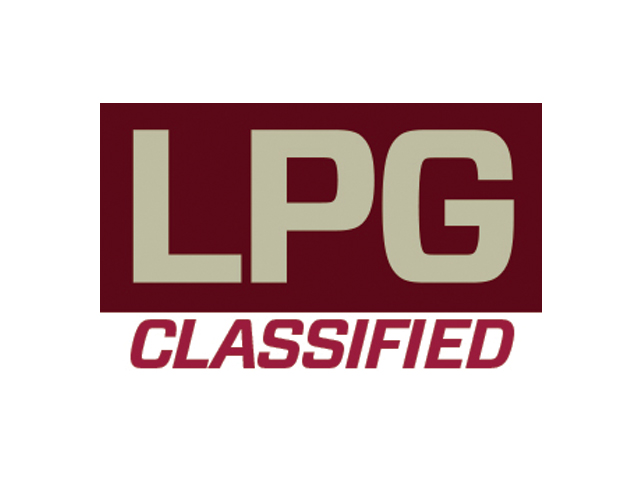 WANTED— 1. Good Used Bobtails and Service trucks 2. 250 and 330 gallon or 420# tanks. Please contact Lee Connell,…
02/06/2020
Price: $ 0.00