All LP Gas Magazine print classified ads run on LPGasMagazine.com at no additional cost.  Please contact Kelli Velasquez at KVelasquez@northcoastmedia.net or (216) 706-3767.
Looking for a job? Trying to find a date? Looking for an apartment? Browse our classifieds. Have a job to advertise? An apartment to rent? Post a Classified Ad.
Business Services
Visit our website www.degreeday.com
07/11/2022
Price: $ 0.00
Business Services
It begins and ends by talking to the professionals at Robertson Weaver & Associates
12/08/2021
Price: $ 0.00
Business Services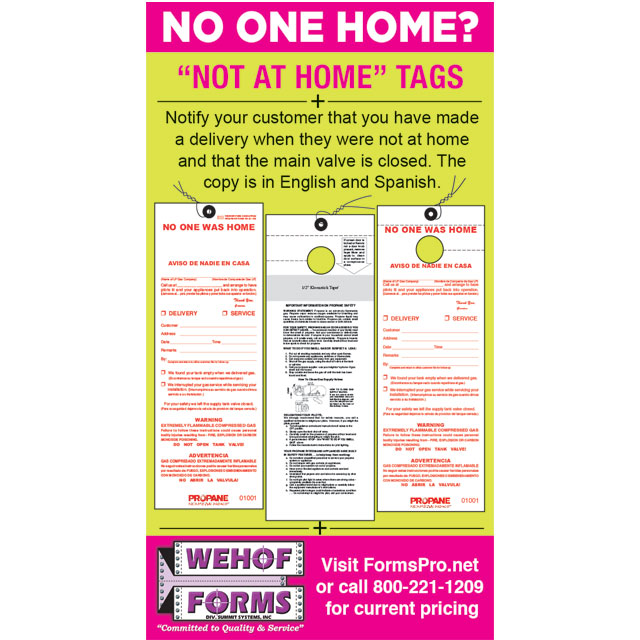 Visit FormsPro.net or call 800-221-1209 for current pricing.
06/11/2019
Price: $ 0.00