A Propane Personality: Suburban Propane's Michael Stivala

Michael Stivala
President & CEO, Suburban Propane
Education
Rutgers University
Bachelor's in accounting
Class of 1991
Obtained CPA license
in 1994
Work Experience
Prior to December 2001
PricewaterhouseCoopers LLP
⦁ Various leadership positions
2001 – present
Suburban Propane
⦁ President & CEO
⦁ CFO
⦁ CFO & chief accounting officer
⦁ Controller & chief accounting officer
⦁ Controller
"In December 2001, I was given the opportunity to join the Suburban Propane management team as the company's controller. Like so many other success stories within the Suburban Propane culture, I was able to grow within the organization throughout my career. I'm now three-and-a-half years into my tenure as president and CEO."
"We have events happening in virtually every one of the local communities we serve throughout our 41-state footprint, whether it's donating or hosting events for local Girl Scout or Boy Scout troops, sponsoring local Little Leagues, the relationships we establish with local police and firefighters to provide funding and training exercises, or our national sponsorship of the American Red Cross, among
so many others."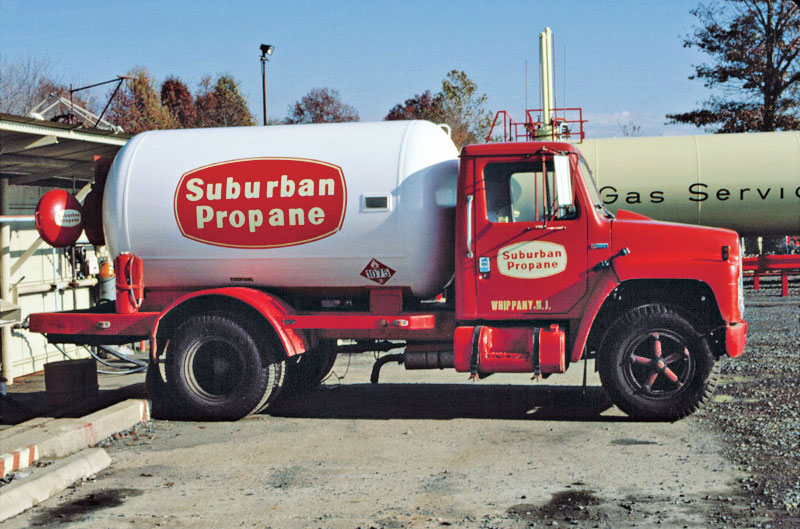 Stivala on…
Customer satisfaction
"Our success as an organization is due to a lot of factors, but at the heart of it is our people – they really are our best asset and true ambassadors for Suburban Propane. It is their unwavering commitment to delivering the highest level of customer satisfaction in all that they do and their desire to serve the local communities in which they live and work that has contributed to our
long-term success."
Family
Stivala, a New Jersey native, resides in the Garden State with his wife and two children.
Hobbies
Outside of his work with Suburban Propane, Stivala enjoys spending time with his family, visiting the beach, coaching youth soccer and playing golf.
Photos: Michael Stivala

Joe McCarthy was an associate editor at LP Gas Magazine.