February 2017: LP Gas PhotoDrop
Check out a photo slideshow of some recent LP gas-related events, including a company acquisition and a new Department of Transportation rule.
1. Crestwood plans to move more propane via railcar following its latest acquisition. The company announced a deal to acquire Turner Gas' wholesale propane division, including three propane rail terminals out west.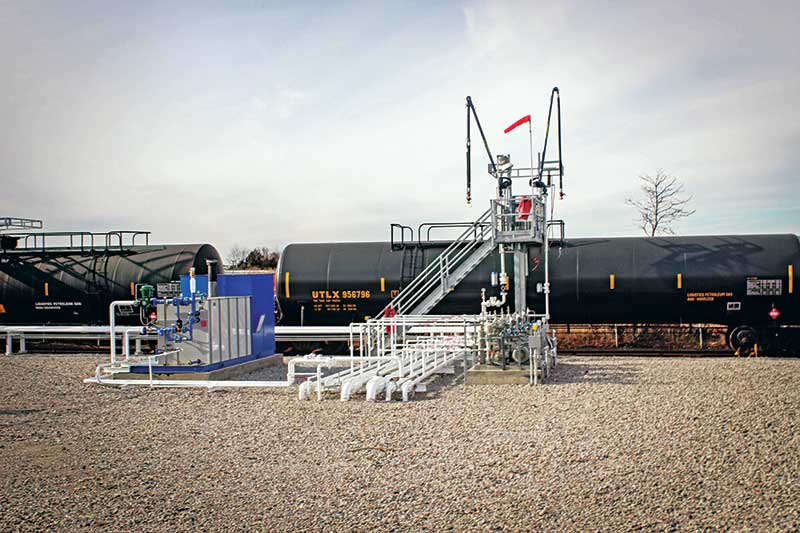 2. Pros4Care, which launched in the propane industry to promote prostate cancer awareness and research, celebrates its 10th anniversary this year. Its annual golf event fundraiser will be held Oct. 9, so save the date!
3. This Ferrellgas bobtail appears ready to roll on a frigid winter day. The company's gallon sales in 2016 place it No. 2 on our annual list of the largest propane retailers in the United States.
4. The new year began with an impactful Department of Transportation (DOT) rule concerning DOT cylinders. Propane marketers should be aware of the change.
5. Bill Young, vice president of engineering at Superior Energy Systems and a 2017 LP Gas Hall of Fame inductee, is shown here in front of a motor control center being prepared for a midstream terminal. LP Gas associate editor Megan Smalley interviewed Young at the Ohio company's Cleveland-area headquarters.
Do you have a photo worth sharing with the propane industry? Send a high-resolution version with details to brichesson@northcoastmedia.net, and you just might see it in an upcoming issue.