Hexagon Composites to acquire Agility Fuel Solutions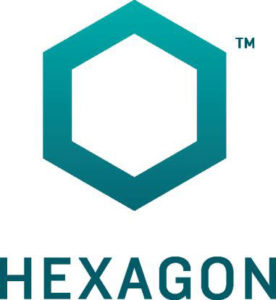 Hexagon Composites signed an agreement to acquire the remaining 50 percent of Agility Fuel Solutions Holdings Inc. (Agility), the companies announced in a news release.
According to the companies, the combined business will provide clean energy solutions to a wide range of end-markets around the world, including household, industrial, gas transportation, marine, rail and vehicles.
The clean energy companies promote natural gas alternatives, such as biogas, hydrogen, propane and electrification.
"We are really happy to have reached this milestone", says Hexagon CEO and President Jon Erik Engeset. "We believe the timing to be optimal. Fuel price spreads are back at attractive levels, payback times are favorable and the global focus on the environment has never been stronger. Our combined solutions portfolio and expert teams represent a unique value proposition to the markets."
In 2016, Hexagon's medium- and heavy-duty compressed natural gas automotive businesses merged with Agility Fuel Systems to create Agility Fuel Solutions. Hexagon owned 50 percent of Agility at that time.
"Hexagon has been a strong, supportive investor in Agility for the last two years," says Agility CEO Kathleen Ligocki. "We share a common vision, values and strategic goals and look forward to an exciting future together. For our customers, this will provide Agility access to greater global resources and scale across a broad portfolio of sustainable energy technologies."
Agility's equity is $250 million, according to the news release. The agreement was signed on Nov. 8, and is expected to close in January 2019.
*Featured image: iStock.com/designer491
Joelle Harms was a digital media manager at LP Gas.