High school students compete in Westmor's welding event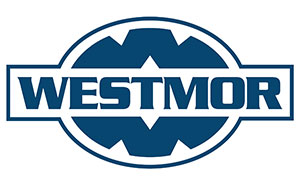 Westmor Industries, a propane delivery vehicle manufacturer, hosted its second annual high school welding competition earlier this month at its corporate headquarters in Morris, Minn.
Westmor's welding competition took place at its on-campus welding training school. Students from across Minnesota participated in the competition. The company adds that the number of participants increased by more than 60 percent this year compared to last year.
"Our competition is about getting kids under the hood," says Dave Dybdal, an instructor at Westmor's welding training school, in a press release. "[It] allows them to see, feel, listen and even smell the great benefits of a career in welding."
During the competition, kids were asked to complete a timed, dual application welding assignment in the school's lab. First- through fifth-place finishers received welding-related gear as awards. Judges graded the finished project on proper weld bead placement, uniformity and blueprint reading.