LPG Ventures adds territory manager to its team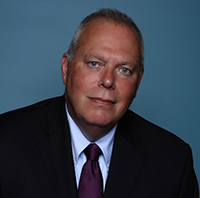 LPG Ventures Inc. hired Ronald Keeling as its territory manager for Missouri, Iowa, Illinois, southern Wisconsin and western Indiana. The company says Keeling's main duties are selling all LPG Ventures products, including tanks, concrete piers and other propane and NGL equipment.
Before joining the LPG Ventures team, Keeling worked with Cavagna North America as its national sales manager for alternative fuel equipment, where he helped the company grow its sales in the North American market. Keeling also worked for Bergquist for almost 15 years in various sales positions. He also worked for Gas Equipment Co. for seven years in sales.
Photo: LPG Ventures Inc