Online bill-paying system integrates with existing software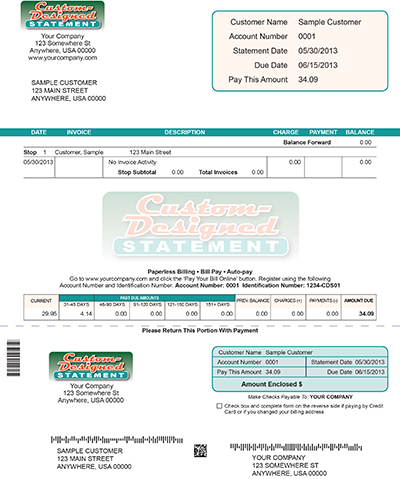 Bend Mailing Services says its job-submission process integrates seamlessly with a propane retailer's commercial or in-house designed software. The company provides paper and paperless customer invoicing systems with no setup, design fees or add-on modules. Color statements, ongoing IT and customer support representative assistance, as well as upgrades and design revisions, are part of the process. In addition, an extensive online tracking system allows a retailer's staff to monitor invoicing jobs, as well as archive, print and email exact PDF copies of invoices immediately to customers. Bend Mailing Services will custom design www.online-billpay.com with a retailer's branding made accessible from a payment link on a retailer's website.
For more information, visit www.bendmailing.com.
About the Author: LPGas