Pen-size device quickly monitors cylinders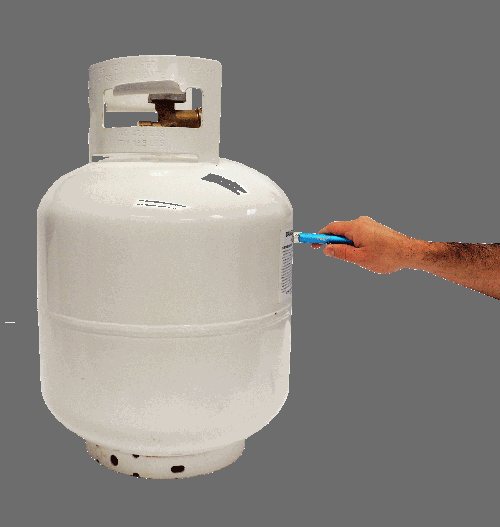 The GasCheck device from Moscap Engineering is an ultrasonic device that measures the liquid level of a propane cylinder in seconds. The device is about the size of a pen, and it uses electronic signals to accurately determine the liquid levels in the propane tank. To operate, the rubberized tip of the device is pressed against the outer wall of the tank at a 90-degree angle. A red light signifies no liquid at that level, while a green light indicates gas is present at that level. Two watch batteries power GasCheck, which can be used in conjunction with flammable gases. Its readings are consistent regardless of external temperatures or weather conditions, the company says.
For more information, visit www.moscapeng.com.