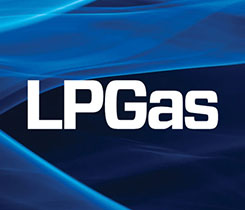 December 1, 2002 By LP Gas
The bobtail tax will be lowered and those who overpaid likely can get refunds.
Read More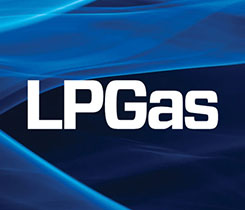 November 1, 2002 By LP Gas
At age 74, Bill knew it would be time to sell his retail propanebusiness within the next few years. The founder and 70 percent owner ofthe company had three children, none of whom were in the business.
Read More