2019 LP Gas Rising Leader: Josh Kasprzak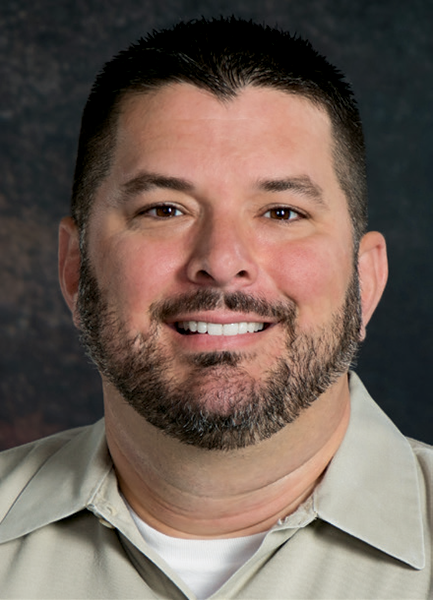 The essentials: Age 36; owner/ vice president at Texas Star Propane in Plantersville, Texas
Years in the propane industry: 11
How did you get your start in the propane industry?
My best friend of now 20 years called me back in 2008 and said that he wanted to go into business for himself and wanted me to be a partner. He had grown up in the propane business, being around the business his grandfather started in 1950. We talked about it over a few beers one afternoon, and in 2009, when his family's company sold to AmeriGas, we started Texas Star Propane.
What is your vision for growing your company and how can you as an individual help to achieve that vision?
Our vision in the beginning was simple. Take care of each customer the way we would want to be treated. Our company motto is "We are not in the propane business; we're in the customer service business." In 2009, we started with one bobtail, and we were buying tanks off of Craigslist to set at customers' houses. Here it is, 2019, and we have five bobtails, two service trucks, over 3,000 customers, and serve an eight-county radius.
How can the propane industry prosper in the coming years?
Keep up with current customers' needs and keep cost reasonable and affordable for not only the propane dealers themselves, but also the end user.
What does your generation offer to the propane industry that previous generations did not?
There is a lot of my generation that is lazy and want everything handed to them for free. My business partner and I have amazing work ethics, and strongly believe you have to work hard for what you have and want. Nothing in this life comes free.
What specific technologies are you using (or plan to use) to support business operations?
We recently changed from QuickBooks operating to a propane-specific software program. It has had some issues getting kicked off the ground, but we are moving right along using it. Each truck we have has all electronic metering and laptops to help with eliminating having to handwrite tickets. Going all electronic has saved time and money when you send all five trucks on the road with 35-45 deliveries each day.
Is there anything else you'd like to tell us about yourself, your company and/or the propane industry?
During the summer of 2017, we opened a Generac whole home generator division. It was a little slow getting kicked off the ground, but this past summer was our busiest ever. Selling, installing and servicing these generators has really helped our business grow and better service our customers while keeping a better bottom line. We are also very big supporters of the military and are very proud sponsors of the Lone Survivor Foundation.