2022 LP Gas Rising Leader: Zach Trim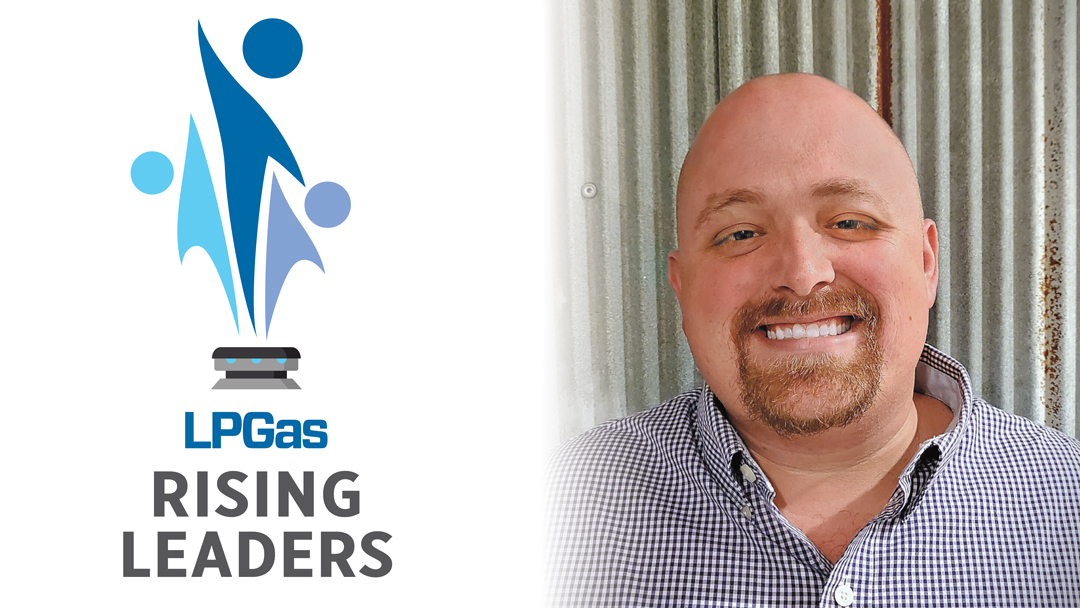 The essentials: Age 28; operations manager at Herring Gas Co. in Saint Joseph, Louisiana
Years in the propane industry: 7
How did you get your start in the propane industry? I started in the propane industry when I was 21. I began with Herring Gas as a service technician.
What is your vision for growing your company, and how can you achieve that vision? To provide excellent customer service to each and every customer. Therefore, the customers will spread the word to their friends, family and colleagues. I try to put myself in the customers' shoes. Everyone wants to feel like they are understood and important. I strive daily to do just that.
How can the propane industry prosper in the coming years? By continuing to provide a clean, efficient and reasonably priced energy source.
What does your generation offer to the propane industry that previous generations did not? With today's technology and past knowledge of propane, we can use propane in new, more efficient ways moving forward to widen the possibilities of the industry.
What specific technologies are you using (or plan to use) to support business operations? At Herring Gas Co., we are getting new, technologically driven equipment in our bobtails. We are also installing remote monitoring equipment on our bulk storage tanks to lessen the diesel fuel usage in efforts to better help the environment for future generations.
What propane industry associations are you involved with at the state and/or national level? I am a member of the Mississippi Propane Gas Association, the Louisiana Propane Gas Association and the National Propane Gas Association.
Is there anything else you'd like to tell us about yourself, your company and/or the propane industry? Herring Gas Co. strives on providing world-class customer service to its customers while obtaining the family-owned feel.
Brian Richesson is the editor in chief of LP Gas Magazine. Contact him at brichesson@northcoastmedia.net or 216-706-3748.