Amthor International Inc.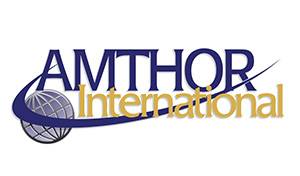 Amthor offers four propane models so you can select a tank that fits your needs. Amthor's Combo unit offers a special proprietary feature: a rear deck cover that protects equipment, keeping it dry in rain or snow so that it will last longer. This makes your driver's job easier and more efficient. We have propane tanks ready to go. If you need to customize a truck for your specifications, Amthor will work with you to build a tank to your specs, offering a wide variety of custom materials and options. At the National Propane Gas Association's Southeastern Convention & International Propane Expo, we will be exhibiting the 2016 Hino 338 with a 3,400-gallon Amthor propane bobtail combo.
All Amthor tanks are made in America by a fourth generation company. Financing is available through Horizon Capital Services, our financing subsidiary.
Contact: Brian Amthor
Phone: 434-656-6233
Email: bamthor@amthorinternational.com
Booth: T-404