Energy Distribution Partners merges with Michigan fuel supplier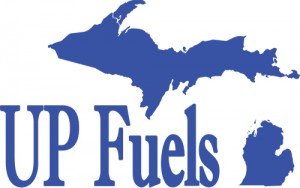 Chicago-based Energy Distribution Partners (EDP) continued an active 2016 by announcing a merger with Michigan-based UP Fuels.
Headquartered in Rudyard, Mich., UP Fuels serves as a key supplier to the Mackinac Island ferries in Michigan's Upper Peninsula.
The merger is EDP's fourth since Jan. 1 – all with companies located in the Midwest, including Shute Oil & Propane, Autore Oil & Propane Co. and Lyons LP Gas Co.
EDP says its strategy is to acquire successful operations, retain the brand name, preserve the local management and delegate to those in the local community. EDP adds that it plans to continue its growth strategy in the propane and midstream industries with customers in California, Michigan, Minnesota, New York, Ohio, Pennsylvania and Wisconsin.