Growmark acquires Iowa propane terminal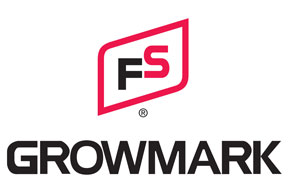 Growmark acquired a propane terminal in New Hampton, Iowa.
According to the company, the facility has 11 tanks with nearly 1 million gallons of storage capacity.
The terminal will primarily be used to serve area FS companies, as well as other local retailers, in conjunction with the company's propane rail terminal in Mason City, Iowa.
"We continue to look at opportunities and make necessary investments to ensure a reliable and competitive supply of propane to the Midwest," says Kevin Carroll, vice president of energy and logistics for Growmark. "This acquisition reinforces our commitment to being an excellent supplier of propane to the Midwest and particularly northern Iowa. We continue to look for ways to best supply our members and other customers."
Growmark plans to upgrade the loadout technology and add a transport unload station to the terminal, which is expected to be fully operational later this winter.

Allison Kral was a senior digital media manager at LP Gas magazine.