Hoot Payment Solutions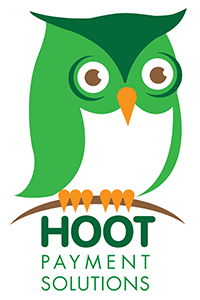 Hoot Payment Solutions is a credit card, debit card and e-check processing system specifically designed for fuel oil and propane companies. Hoot provides a secure, lower-cost alternative to traditional payment systems and integrates with all major energy industry software suites. Hoot Payment Solutions helps energy companies reduce payment processing costs by identifying and correcting Merchant Category Codes that have been improperly classified, leading to lower transaction fees.
Hoot Payment Solutions' mission is to reduce the confusion about electronic payment processing and to make sure propane dealers are getting every discount and rate advantage to which they are entitled. Stop by our booth to find out why you might be paying more than you should for credit card processing, and how to correct that problem.
Phone: 888-654-4668
Email: info@hootpaymentsolutions.com
Booth #425