Manchester Tank & Equipment Co.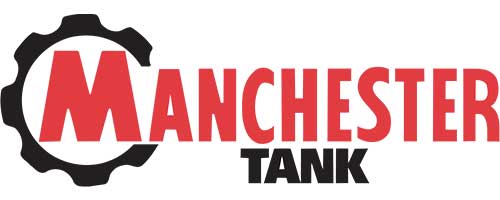 Thank you for putting your trust in Manchester Tank & Equipment Co. for over 70 years!
Manchester Tank & Equipment Co., a division of McWane Inc., has been a trusted industry leader in the design and manufacturing of steel and aluminum, DOT and ASME low-pressure vessels since 1946. Headquartered near Nashville, Tennessee, the company operates six state-of-the-art manufacturing facilities and numerous distribution points, strategically placed in North America, South America and Australia. Manchester Tank produces a broad range of products for the storage and transport of propane, chemicals, compressed air and other industrial applications to manufacturers and distributors worldwide.
Dedicated to a long tradition of excellence and committed to "Finding a Better Way," Manchester Tank's vision is to create value by meeting and exceeding customer expectations; continuously improving safety, quality and cost; and to be the best company to work for.
During the National Propane Gas Association's Southeastern Convention & International Propane Expo, Manchester Tank will showcase propane tanks and cylinders, aluminum forklift cylinders, mower cylinders, ASME autogas tanks and propane hand burners.
Phone: 800-640-8327
Email: sales@mantank.com
Booth: 939