Marshall Excelsior Company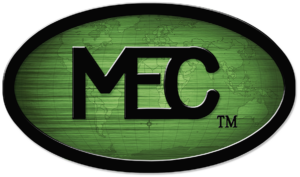 The Marshall Excelsior and BASE Engineering collaborative partnership has led to the development of exciting new projects, some of which are being introduced to the industry this year. BASE Engineering's ProControl3 Integrated Fuel Delivery System is now available with MEC Smart Interlock Technology integration. This new feature allows for rapid and accurate trouble shooting of defeated interlock products. Interlock status can now be displayed through the PC3's interlock menu, allowing troubleshooting of a problem interlock sensor in the field. This is just one of the many ways that Marshall Excelsior and BASE Engineering are allowing the trucks of tomorrow to be built today.
At the NPGA's Southeastern Convention & International Propane Expo, Marshall Excelsior will display the Versa-FillTM Bypass Valve with three distinct settings and functions, additions to the Excela-FloTM regulator line and an expansion to the stainless steel truck and plant piping system.
Phone: 269-789-6700
Fax: 269-781-8340
Booth #1339