Propane Personality: Milissa Lord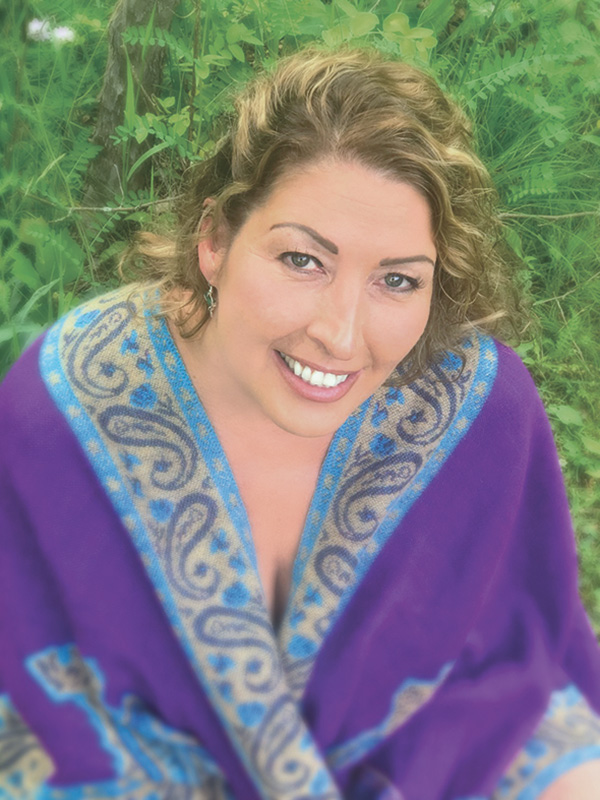 Milissa Lord
Vice President of Business Development, A.R.M. Solutions
Work Experience
2012-Present
A.R.M. Solutions
Vice President of Business Development
2004-Present
A-Z Receivables Management
Principal
The latest developments at A.R.M. Solutions
A.R.M. Solutions was founded in 2005 and provides cash flow and collection services and solutions to hundreds of propane retailers across the U.S.
"We recently received excellent news. The National Propane Gas Association has chosen A.R.M. Solutions as their affinity partner for AR (accounts receivable) and collection services, providing all national and state association members the opportunity to utilize A.R.M. services at the lowest possible cost. A.R.M. is thrilled to support NPGA's member benefit program goal in providing the industry's marketers a proven method to successfully manage receivables and collections."
How did COVID-19 affect A.R.M. Solutions operations?
"Fortunately, our data, security and information technology teams were able to quickly implement A.R.M.'s 'disaster relief plan' and move all employees to remote work on March 13, 2020. We were able to focus our efforts on assisting clients with any temporary changes required by state-specific regulations for collection procedures."
AR trends among propane retailers
"We are already seeing a significant increase in collection placements in 2021. Marketers have had a tough year and are making proactive changes to securing their cash flow now. To ensure future sustainability, many are changing their approach to slow and non-paying customers with A.R.M.'s diplomatic services. Historically, the propane industry's accounts receivable issues are driven by the season but remain a constant and repetitive issue.
"While many companies have a consistent internal credit and collections policy in place, in winter, when resources are squeezed to perform at higher levels, collections often shift to the back burner, negatively affecting customer behavioral payment trends and how they view their current and future financial obligations to the LP provider. In spring, past due AR begins to climb along with the temperatures. Customers have no need for delivery – reducing their urgency to pay. Marketers become 'summer bankers' while attempting to collect balances with no leverage. This vicious cycle compromises profitability and customer relationships."
As co-chair of Women in Propane, are there any updates you can share?
"The National Propane Gas Association's Women in Propane Council is committed to serving the industry's workforce through certified trainings, meaningful programs and events. Due to COVID restrictions, we have expanded our virtual presence to allow more of the industry's workforce to engage in programs focused on leadership and education, including the Virtual Knowledge Exchange, WIP mentoring network, DiSC on the Virtual Road and webinar workshop presentations."
What do you enjoy most about your career?
"The people. While technically part of the collections industry, 99 percent of my clients are LPG and fuel oil marketers. Since 2004, I've had the pleasure of working closely with small, medium and large propane companies and their staff members. So, over the past 17 years, I have been blessed with deep and meaningful friendships that will last a lifetime. Also, working at A.R.M. Solutions with such a great team is amazing."
Hobbies
"Spending time with my four children and two grandchildren is at the top of this list, of course. We all love to travel and enjoy nature. Recently, I have been teaching myself to play piano, taking remote continuing education courses on trauma counseling, and finalizing my Reiki Master training course. Also, I love to ski, hike, swim, sail, kayak, garden, etc. Most of my spare time is spent outdoors."
Carly Bemer (McFadden) was the managing editor at LP Gas magazine.