Ray Murray Inc. hires regional sales manager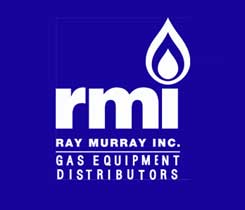 Ray Murray Inc. named Kevin Bayley as its regional sales manager.
Bayley will be responsible for growing the company's propane equipment, hearth and outdoor living products business in Maine, New Hampshire and Vermont.
According to the company, Bayley has a longstanding career in the propane industry and worked most recently in the bulk plant construction business.
Bayley takes over the territory from Larry Doughty, who recently retired.
Ray Murray Inc. is a propane gas equipment and appliance distributor in the United States.

Allison Kral was a senior digital media manager at LP Gas magazine.