Rural Computer Consultants Inc.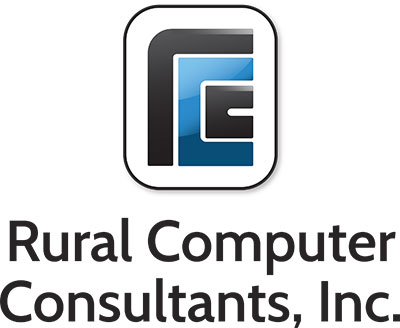 Rural Computer Consultants (RCC) offers a full range of products to maximize efficiency for fuel delivery companies. As we continue to innovate to tailor to our customer's needs, our Fuel Distribution System (FDS) is now customizable with more than 20 modules available, such as accounts payable, inventory, payroll, mapping and more. We also offer Mobile Office on the Go (MOGO) as a mobile workstation for drivers and service techs on the road.
Stop in to see all the new changes RCC has been working on. You will see the new look of RCC's FDS Version 10, the MOGO tablet on display, as well as the new Dispatch Manager. With more than 20 different modules offered, we want to show you how RCC can help grow your business.
Phone: 877-568-4585
Email: sales@rccbi.com
Booth #920