Team Drive-Away Inc.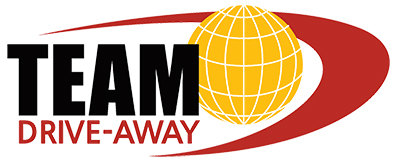 Team Drive-Away is a third-party logistics provider specializing in drive-away services. We partner with companies of all sizes and assist in relocating their new and used fleet assets across the United States and Canada.
Josh Allison, vice president of sales, and Katie Croucher, director of sales, will be available at our booth to discuss the transportation services that Team Drive-Away provides.
Phone: 913-825-4776
Fax: 913-601-3091
Email: interact@teamdriveaway.com
Booth #560
Sarah Peecher was a digital media content producer at LP Gas.