The Home Depot Pro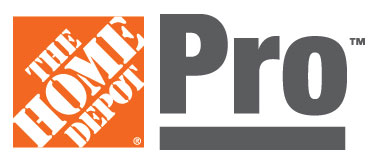 Since 1968, The Home Depot Pro, formerly Leran Gas Products, has been a leading supplier in the propane industry, providing reliable and knowledgeable customer service and innovative business solutions. Becoming a part of The Home Depot opened the door to even more benefits we can offer.
Visit booth 1001 at the NPGA's Southeastern Convention & International Propane Expo to see the products The Home Depot Pro will have on display, including Marshall Excelsior Co.'s dielectric regulators, X-Risers, and Viega MegaPressG fittings, as well as to learn more about our inventory management solutions.
Email: michael_l_mooney@homedepot.com; kelly_d_hendershot@homedepot.com
Booth #1001
Sarah Peecher is the Digital Media Content Producer for LP Gas. Her experience includes content creation and strategy for both print and digital media, giving her the skills to share stories on websites and social media platforms.