Women in Propane to host summit celebrating 10 years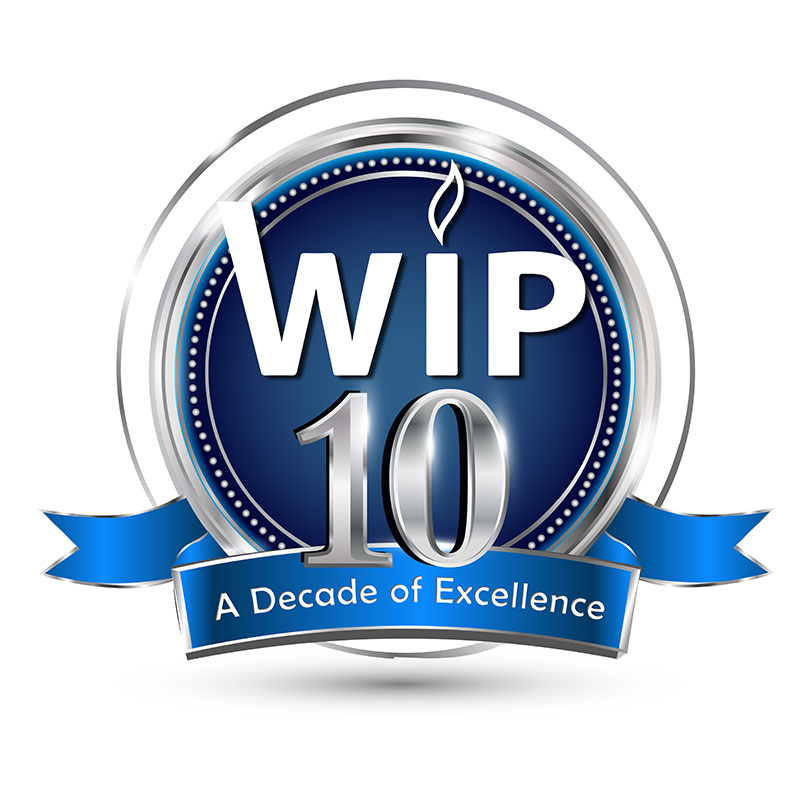 The Women in Propane Council will host its Celebration Summit to commemorate the council's 10-year anniversary.
The event will take place on April 23 from 10:30 a.m. to 4 p.m. at the Music City Center in Nashville, Tennessee. According to the organization, the summit will begin with presentations from four women who have advanced not only their careers but also the propane industry.
The four speakers include: Paula Wilson, former chair of the Propane Education & Research Council; Leslie Woodward, former chair of the National Propane Gas Association's (NPGA) Technology, Standards & Safety Committee; Michelle Bimson Maggi, chair-elect of NPGA; and Nancy Coop, founding chair of Women in Propane and a 2022 LP Gas Hall of Fame inductee.
After the session concludes, the council will host a networking lunch with awards and prizes.
The event will close with two feature educational training sessions: "Own Your Leadership Success: Create a Highly Engaged, Remote Team," presented by Alyson Van Hooser, a leadership development training, author and keynote speaker, and "Why Should Someone Be Led by You: Five Hard-Hitting Questions to Ask Yourself About Your Ability to Lead People," presented by Margaret Morford, CEO of HR Edge.
"We look forward to celebrating 10 years of excellence this year with the women who are true changemakers for this industry," says Jennifer Jackson, chair of Women in Propane.
According to the council, the training sessions aim to provide the audience with tools to succeed in the corporate climate and virtual world while determining ways to help propel their organizations forward.
Women in Propane was founded in 2012 as a business council of the NPGA. The council is governed by an executive board of industry leaders that has adopted bylaws that define the organizational structure and opportunity for membership and involvement.
The LP Gas Hall of Fame induction dinner will take place on the same day as the Celebration Summit. A cocktail reception will begin at 6 p.m., followed by dinner and the Hall of Fame induction program. Discounted tickets are available for first-time attendees of the Hall of Fame dinner who also attend the Celebration Summit. For more information about the discount, contact LP Gas Editor Brian Richesson by email or at 216-706-3748.
Carly Bemer (McFadden) was the managing editor at LP Gas magazine.