Xact Tank Monitoring Systems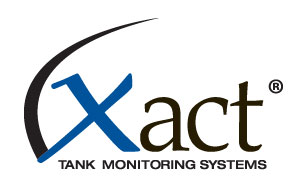 Xact is the industry leader in accurately monitoring your tank fill levels with our patented ultrasonic technology. Xact combines this and gauge reader applications with satellite telemetry to give you access to even your most remote tank. Only with Xact can you monitor any tank, any time, and anywhere.
During the National Propane Gas Association's Southeastern Convention & International Propane Expo, Xact will display our ultrasonic technology for both fixed assets, as well as mobile assets.
Phone: 503-227-7908
Email: cstaats@schmitt-ind.com
Booth: 1216