Bergquist hosts annual open house in Ohio
Bergquist Inc. hosted its annual open house Aug. 16 in Toledo, Ohio. About 150 people, as well as a number of vendors, attended the event. Check out a photo slideshow from the event.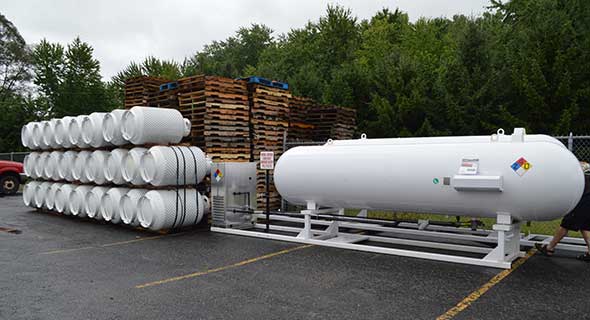 >
Check out videos from the event here.

Allison Kral was a senior digital media manager at LP Gas magazine.