CHS Inc.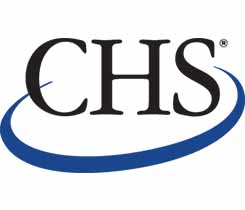 Taking a broader view of your business can give you a valuable strategic advantage when facing limited propane supply. Learn how one marketer partnered with CHS Propane and nearly doubled its typical propane volume this past November, at the peak of fall 2019's propane supply challenges.
Along with helping our customers meet their supply needs, CHS Propane takes safety seriously. Find out how the CHS Propane Safety Reimbursement program can help protect the health and safety of your employees, customers and communities.
Stop by the CHS booth at the Southeastern Convention & International Propane Expo, and learn how you can save money using the CHS Propane-Powered Rebate program.
Phone: 800-852-8184
Fax: 651-355-8499
Email: chspropane@chsinc.com
Booth #1120