Energy Distribution Partners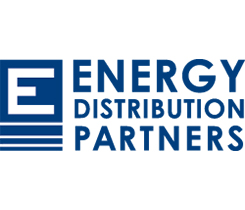 Energy Distribution Partners (EDP) has deep experience in the propane industry and is actively seeking quality propane operations. Our focus is on attracting successful operators, preserving their legacy, delegating to local management and remaining active in the local community. EDP offers propane business owners "peace of mind" when they transition their ownership.
So if you are interested in finding the right business partner and structuring a transaction that will benefit everyone involved, visit the testimonials page on our website to see what sellers who chose EDP have to say. Then reach out to EDP's David Stroupe to schedule a confidential, no-obligation discussion.
Phone: 312-254-5954
Email: mzimora@edplp.net