Parafour Innovations LLC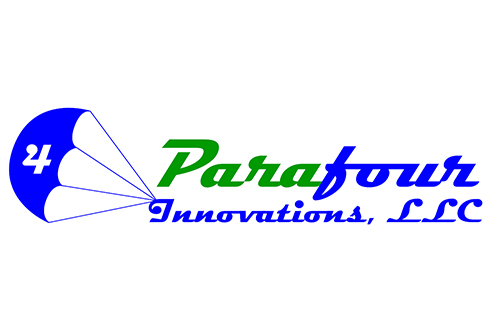 Parafour Innovations manufactures propane dispensing devices that are UL/CSA listed for the United States and Canada. We continue to innovate and release new products designed for durability, reliability, low-maintenance cost, ease of operation and high return on investment. Our dispensers are approved for both fleet and retail applications, and we can ensure that you are compliant in your investment for any customer application. Come visit us and see our new cost-effective electronic cylinder scale system, the ParaSCALE, and our new line of low-cost, fleet-only autogas dispensers, with and without fuel management. We look forward to another year of seeing everyone at the NPGA Southeastern Convention & International Propane Expo.
At the expo, Parafour will display LPG autogas and cylinder-fill dispensers, fleet fuel management, integrated station electrical control panels, electronic cylinder fill scale controls and more.
Phone: 512-686-4099
Email: sales@parafour.com
Booth #222, 224 and 226 in Autogas Pavilion