ThompsonGas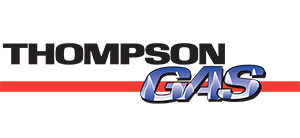 When deciding whether to sell your company, consider entrusting your business to ThompsonGas, a privately owned and operated propane company with numerous locations throughout the United States.
We have more than 65 years of experience and understand propane retailers' most valuable assets – their customers, employees and families.
We are actively seeking quality acquisitions and look forward to a confidential assessment of a deal structure that will maximize the value of your company and protect its reputation.
Contact: Jeff Kerns, Dan Carrigan
Phone: 301-432-3882 (Kerns), 913-638-8677 (Carrigan)
Email: jeff@thompsongas.com, dcarrigan@thompsongas.com
Websites: www.thompsongas.com, www.sellmypropanecompany.com