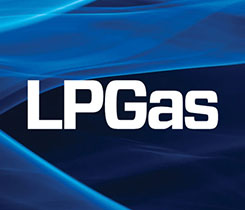 November 1, 2003 By LP Gas
Those looking to grow their businesses have many options when it comes to marketing strategies.
Read More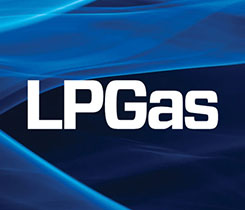 October 1, 2003 By LP Gas
Marketing is no longer just about what you say to the public about your product or service. It's everything you say and do.
Read More